The World Famous Weeki Wachee Mermaids want to hear from YOU!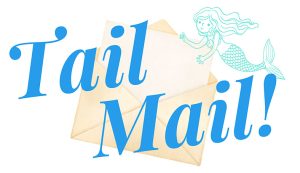 In an effort to promote education, the mermaids are answering letters from all students under the age of 17. This encourages literacy and is a great way for your child to practice their BEST penmanship! Have your child handwrite a letter to their favorite Mermaid (or Prince), asking about the environment they swim in, their favorite things to do, or anything related! Each child will receive an autographed photo of their favorite Mermaid or Prince. Each letter is read and a videotaped response will appear on the Friends & Week Wachee Springs State
Park's Facebook pages and Twitter Page.
Feel free to have your child include any drawings they may want to send their favorite Mermaid or Prince. Please do not choose more than one Mermaid or Prince to write to. Be patient as we get numerous letters and it does take time to respond.
Make sure to include the following in your letter:
Name of Child
Age of Child
Email address or phone number in the
event we need to contact you.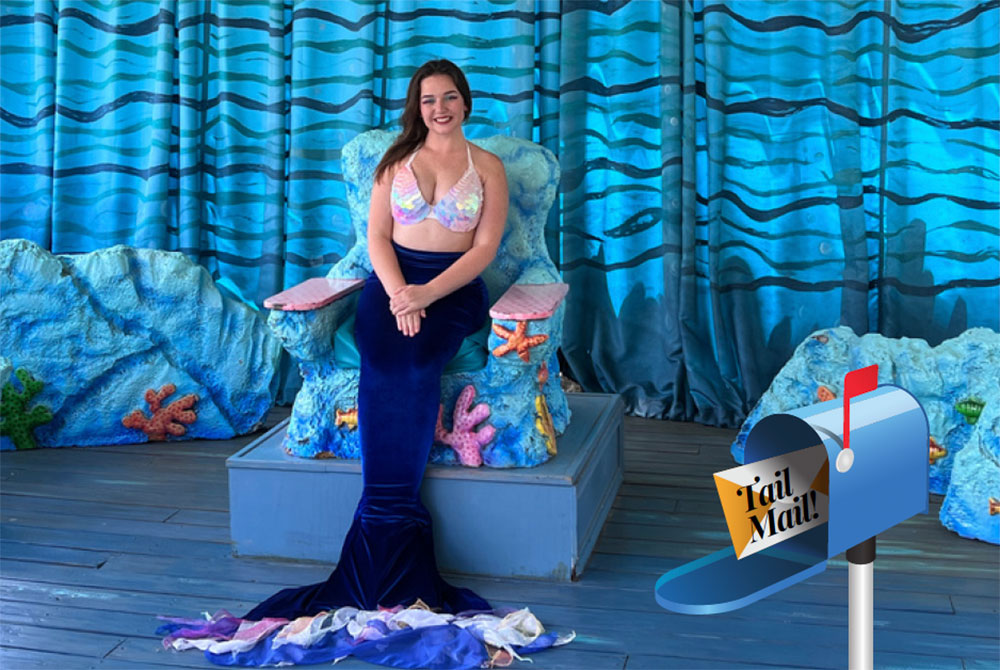 For a list of of our current mermaids visit this website or scan the QR code on your phone: https://www.floridastateparks.org/mermaids
All letters can be sent to:
Weeki Wachee Springs State Park
Attn: "Tail Mail"
6131 Commercial Way
Weeki Wachee, FL 34606